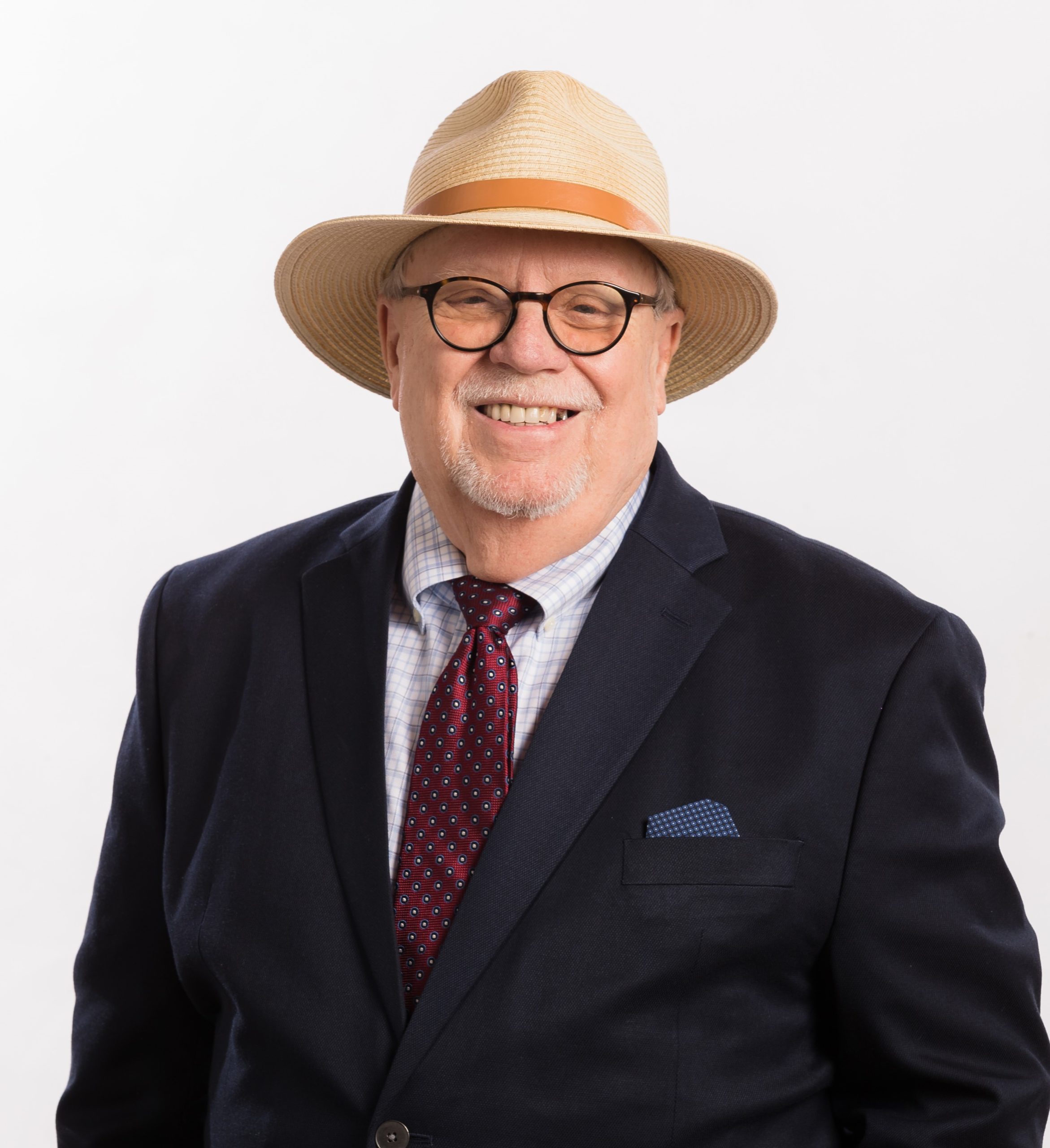 ---
The Loan Process in 4 Easy Steps!
Getting a Home Loan is Easy!
The first step in getting a home loan is loan approval. Getting pre-approved gives you the peace of mind to house hunt with confidence. Once you complete the online application, Encompass Lending Group will review your credit report and financial documents for pre-approval.
---
---
I live in Ozark, Alabama. I am the father of two, and the grandfather of five. I have been in the Home Mortgage Industry for 14 years. I get a lot of satisfaction helping people get into the home they desire. Prior to the mortgage industry, I spent 18 years in the Insurance and Financial Industry. My one hobby is music, and I play the sax in an R&B band.
Use These Resources to Simplify the Process
Having a list makes everything easier.
Do's and Dont's of the Loan Process
What you need to know when applying.
Loan Process from Start to Finish
Let's walk through the process.