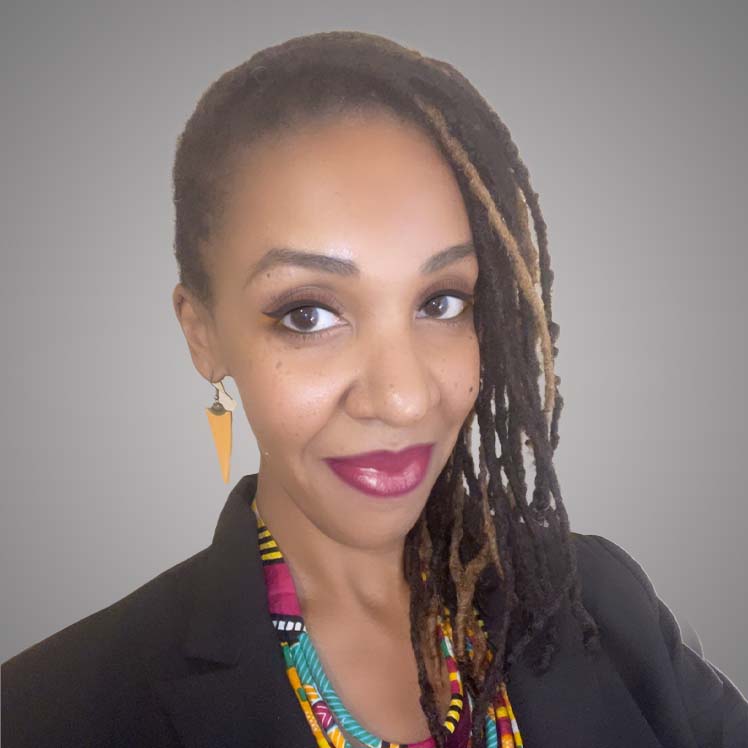 ---
The Loan Process in 4 Easy Steps!
Getting a Home Loan is Easy!
The first step in getting a home loan is loan approval. Getting pre-approved gives you the peace of mind to house hunt with confidence. Once you complete the online application, and compass lending group will review your credit report and financial documents for pre-approval.
---
---
Nakiesha Mitchell is a results oriented professional with 14 years combined experience in real estate, property management and mortgage finance. She is well traveled and having lived overseas for over a decade, she knows what the dream of home ownership means to families. She believes in high level customer service, transparency and efficiency to help her clients. When she is not assisting buyers and homeowners, she is either teaching physical fitness classes around the Dallas area, or spending time with her fiancé and two grown children.
Use These Resources to Simplify the Process
Having a list makes everything easier.
Do's and Dont's of the Loan Process
What you need to know when applying.
Loan Process from Start to Finish
Let's walk through the process.