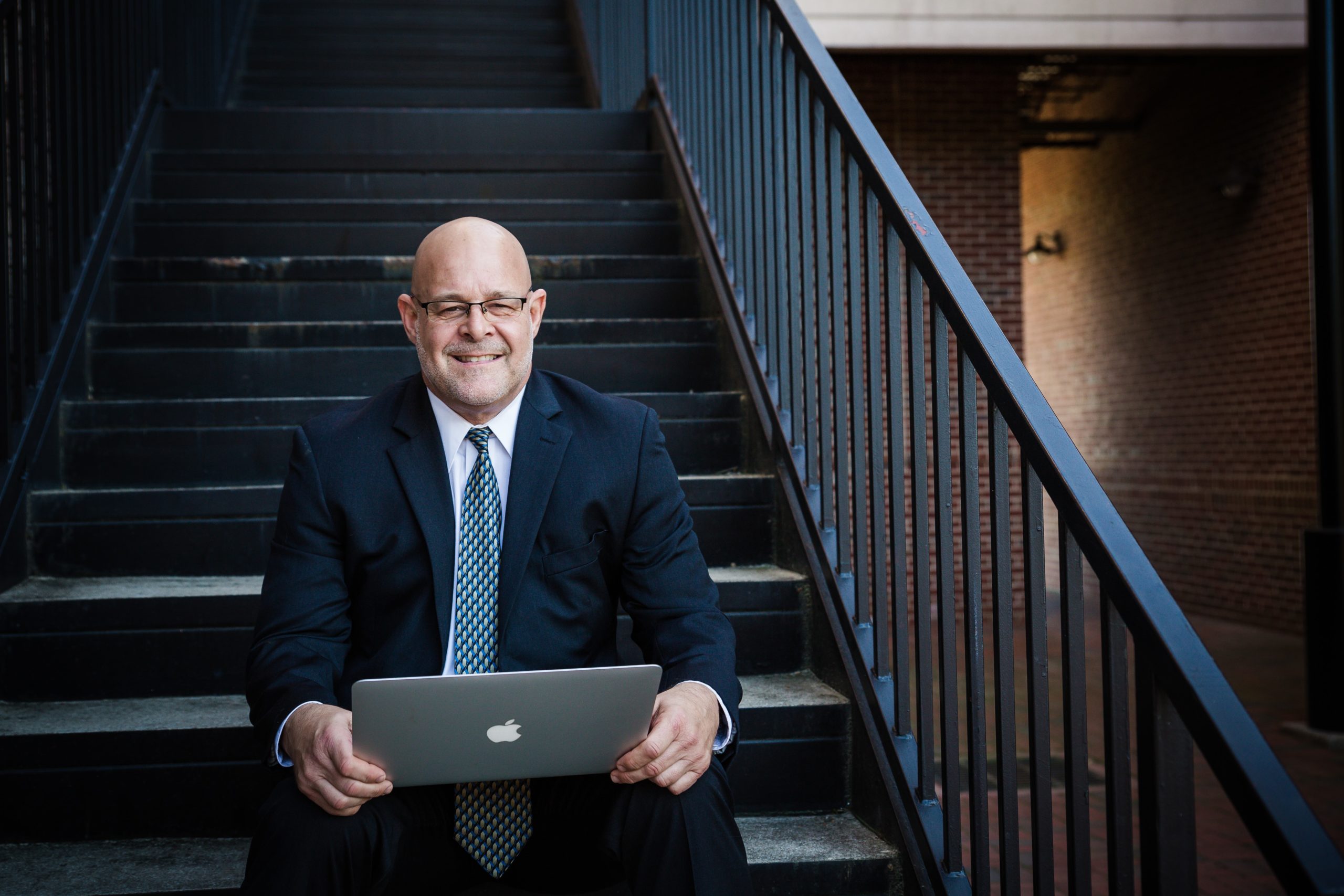 ---
The Loan Process in 4 Easy Steps!
Getting a Home Loan is Easy!
The first step in getting a home loan is loan approval. Getting pre-approved gives you the peace of mind to house hunt with confidence. Once you complete the online application, and compass lending group will review your credit report and financial documents for pre-approval.
---
---
As a Sam Houston State graduate, Michael's first job in real estate came as a professional home inspector for FEMA. Working in the field as an inspector, Michael saw people in dire situations from natural disasters. Since being in the mortgage lending business, Michael understands how to navigate home buyers to a pleasant and enjoyable experience. As your Mortgage Loan Officer, Michael will see you through from origination to the close and all the step in between. Please start with filling out the online application to get you pre-approved.
Use These Resources to Simplify the Process
Having a list makes everything easier.
Do's and Dont's of the Loan Process
What you need to know when applying.
Loan Process from Start to Finish
Let's walk through the process.