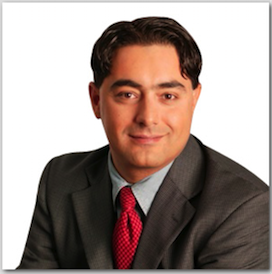 ---
The Loan Process in 4 Easy Steps!
Getting a Home Loan is Easy!
The first step in getting a home loan is loan approval. Getting pre-approved gives you the peace of mind to house hunt with confidence. Once you complete the online application, Encompass Lending Group will review your credit report and financial documents for pre-approval.
---
---
Luis Escobar is a Senior Licensed Loan Officer at Encompass Lending Group, LP (ELG). Luis joined ELG after having worked many years in the mortgage and real estate investing industries and over a decade in the Engineering Industry. He started his career in Mortgages in 2002 as Vice President of Operations for one of the leading mortgage companies in Florida. Luis graduated from Cal Poly State University in 1992 with a degree in Electronic Engineering. He serves as a national member of The Houston Association of Realtors, The Women's Counsel of Realtors and The National Association of Mortgage Brokers. His commitment to his customers and his work ethic make him one of the top producing and most respected loan originators in the Houston area. Luis is also fully bilingual and bi-cultural in English and Spanish. Luis has been married for almost 20 years and has two Children: Andres and Sarah.
Use These Resources to Simplify the Process
Having a list makes everything easier.
Do's and Dont's of the Loan Process
What you need to know when applying.
Loan Process from Start to Finish
Let's walk through the process.