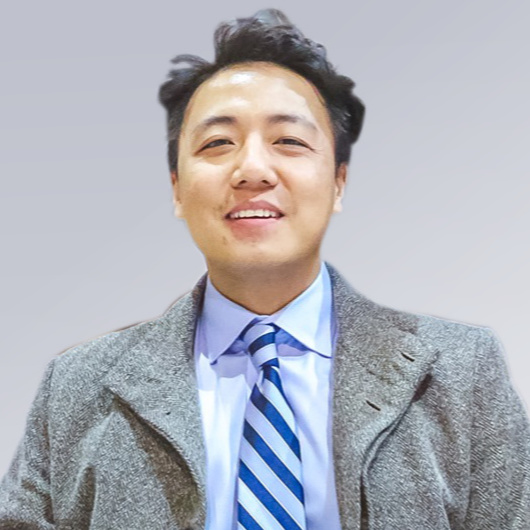 ---
The Loan Process in 4 Easy Steps!
Getting a Home Loan is Easy!
The first step in getting a home loan is loan approval. Getting pre-approved gives you the peace of mind to house hunt with confidence. Once you complete the online application, Encompass Lending Group will review your credit report and financial documents for pre-approval.
---
---
Hello! I am James Lian. I work as a loan officer at the best mortgage company, Encompass Lending Group. I love helping all types of borrowers. Conventional, FHA, VA, Bank Statement Loans, Self-employed, etc. Feel free to reach out to me via email, text, or a phone call. I will try to help out the best I can. If I cant help you, I will send you directly to someone that can. Thank you!
Use These Resources to Simplify the Process
Having a list makes everything easier.
Do's and Dont's of the Loan Process
What you need to know when applying.
Loan Process from Start to Finish
Let's walk through the process.