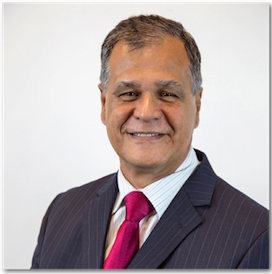 ---
The Loan Process in 4 Easy Steps!
Getting a Home Loan is Easy!
The first step in getting a home loan is loan approval. Getting pre-approved gives you the peace of mind to house hunt with confidence. Once you complete the online application, Encompass Lending Group will review your credit report and financial documents for pre-approval.
---
---
Don Watts started his career in the mortgage industry as a loan processor in 2004, later obtaining his loan officer license in 2005. He is a sought after speaker at homebuyer seminars, working closely with HUD approved counseling agencies. Don believes communication, homebuyer education and providing 110% service is the key to customer satisfaction.
Use These Resources to Simplify the Process
Having a list makes everything easier.
Do's and Dont's of the Loan Process
What you need to know when applying.
Loan Process from Start to Finish
Let's walk through the process.