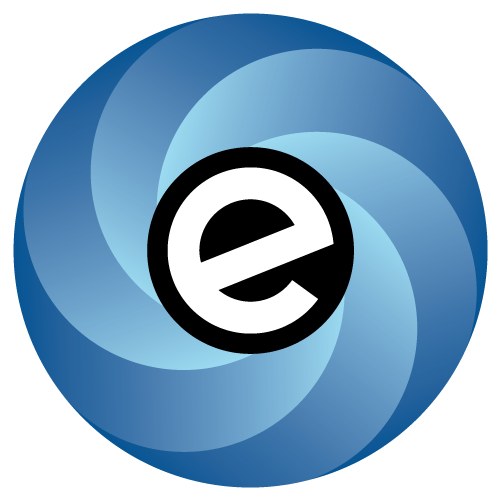 ---
The Loan Process in 4 Easy Steps!
Getting a Home Loan is Easy!
The first step in getting a home loan is loan approval. Getting pre-approved gives you the peace of mind to house hunt with confidence. Once you complete the online application, and compass lending group will review your credit report and financial documents for pre-approval.
---
---
Debbie is a mortgage professional with over 20 years of lending experience. Her career began and developed in the community banking industry as a real estate and commercial lender. Debbie's extensive background in land development, new construction and portfolio lending facilitated her career into mortgage lending. Debbie believes in honesty and transparency, because helping someone obtain a home loan is not just a transaction, it is making someone's dream come true.
Use These Resources to Simplify the Process
Having a list makes everything easier.
Do's and Dont's of the Loan Process
What you need to know when applying.
Loan Process from Start to Finish
Let's walk through the process.