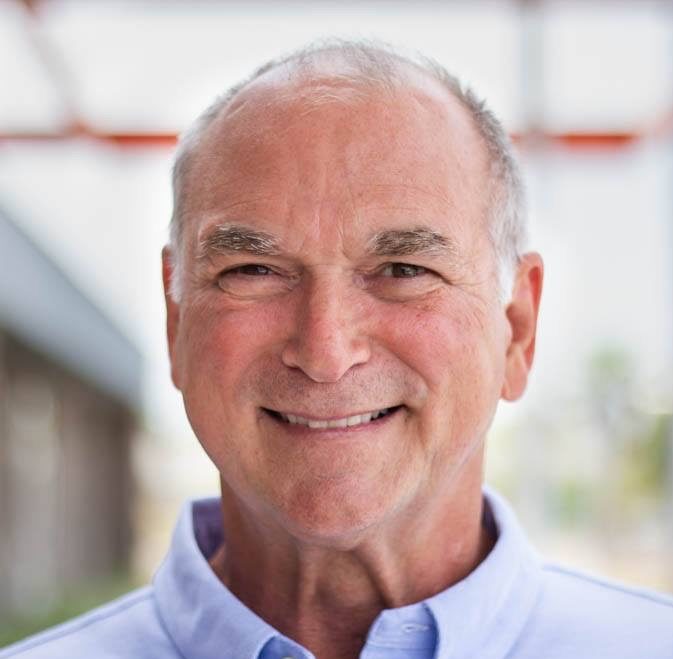 ---
The Loan Process in 4 Easy Steps!
Getting a Home Loan is Easy!
The first step in getting a home loan is loan approval. Getting pre-approved gives you the peace of mind to house hunt with confidence. Once you complete the online application, Encompass Lending Group will review your credit report and financial documents for pre-approval.
---
---
My name is David LeBel and I was born on the North Carolina coast. I have lived across most of the Southeastern United States throughout my career. I attended Clemson University as a scholarship athlete in both Football and Basketball, and I was a free agent with the New Orleans Saints. Today, I live in Vero Beach, Florida. I have two children that have both grown to become successful young men with their own beautiful families. I have deep respect for and take great pride in serving military families, as members of my own have also served for our country. Purchasing a home is one of the most significant financial investments of your life. Interest rates should not be the only gauge in determining your investment manager. It is extremely important to choose a lender that can guide you in partnership with your Realtor to a successful closing. My financial aptitude was developed over 20 years managing a portfolio of distribution centers for one of the largest forestry product companies in the world. This role positioned me with a working knowledge in manufacturing, installation, and application of various building components used in the construction and home building industry. It also required me to become a servant leader to the organization, with a focus for 100% customer satisfaction – an important pillar to how I still operate today. I am highly proficient in negotiating favorable outcomes for all of my clients. This enables me to easily find solutions to complex problems that may occur during the mortgage process. I am customer focused, user-friendly, and will work diligently until we have identified the best possible solutions to satisfy your needs. I am always readily available to answer any of your questions throughout the entire home-buying process and take great pride in delivering a best in class experience for you!
Use These Resources to Simplify the Process
Having a list makes everything easier.
Do's and Dont's of the Loan Process
What you need to know when applying.
Loan Process from Start to Finish
Let's walk through the process.