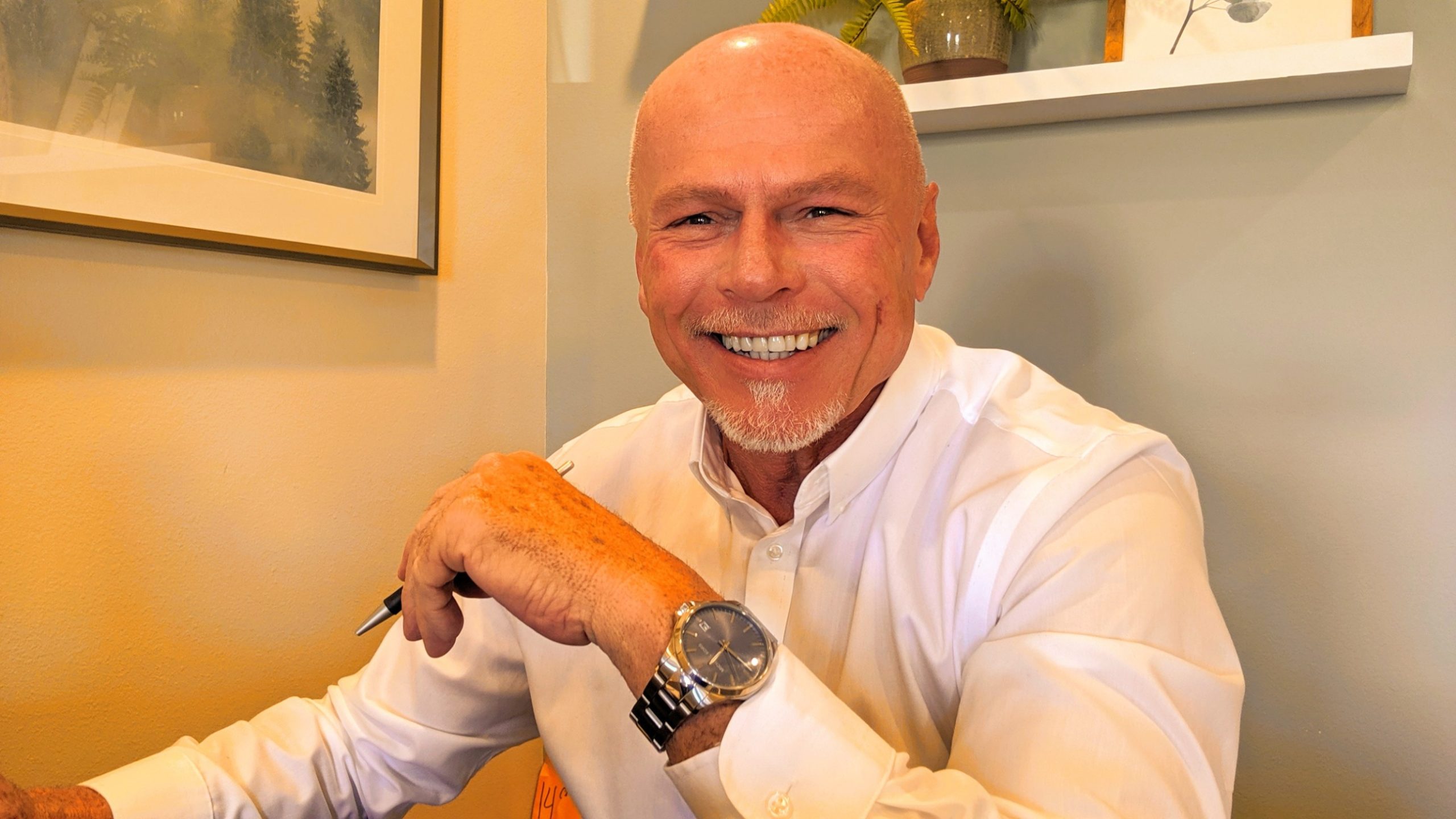 ---
The Loan Process in 4 Easy Steps!
Getting a Home Loan is Easy!
The first step in getting a home loan is loan approval. Getting pre-approved gives you the peace of mind to house hunt with confidence. Once you complete the online application, Encompass Lending Group will review your credit report and financial documents for pre-approval.
---
---
A dedicated career in Real Estate spanning over 20 years. Dan Hawley is a mortgage professional who understands and puts the needs of his clients first. He sees things that other industry professionals may overlook, allowing him to help more homeowners purchase and refinance homes.
Use These Resources to Simplify the Process
Having a list makes everything easier.
Do's and Dont's of the Loan Process
What you need to know when applying.
Loan Process from Start to Finish
Let's walk through the process.