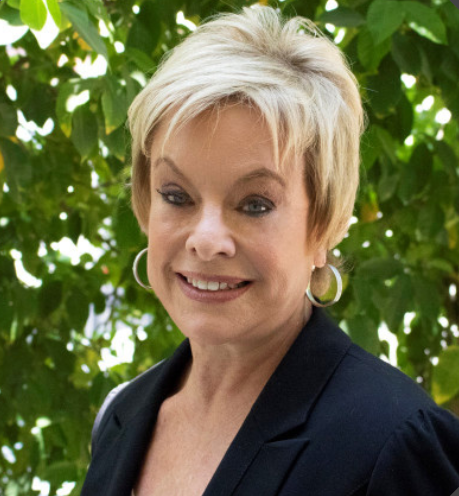 ---
The Loan Process in 4 Easy Steps!
Getting a Home Loan is Easy!
The first step in getting a home loan is loan approval. Getting pre-approved gives you the peace of mind to house hunt with confidence. Once you complete the online application, Encompass Lending Group will review your credit report and financial documents for pre-approval.
---
---
Denise Goodman has been a leader in the mortgage industry for over 35 years. She has been instrumental in assisting more than 11,300 home buyers to obtain their first homes with her expertise in FHA, VA, and conventional first-time home buyer programs. She is recognized as one of the most knowledgeable government originators in California, working with REDC real estate auctions, Coachella Valley Housing Coalition and many of the top Builders and Agents. Specialties include everything from FHA and VA loans to jumbo and conventional loans.
Use These Resources to Simplify the Process
Having a list makes everything easier.
Do's and Dont's of the Loan Process
What you need to know when applying.
Loan Process from Start to Finish
Let's walk through the process.