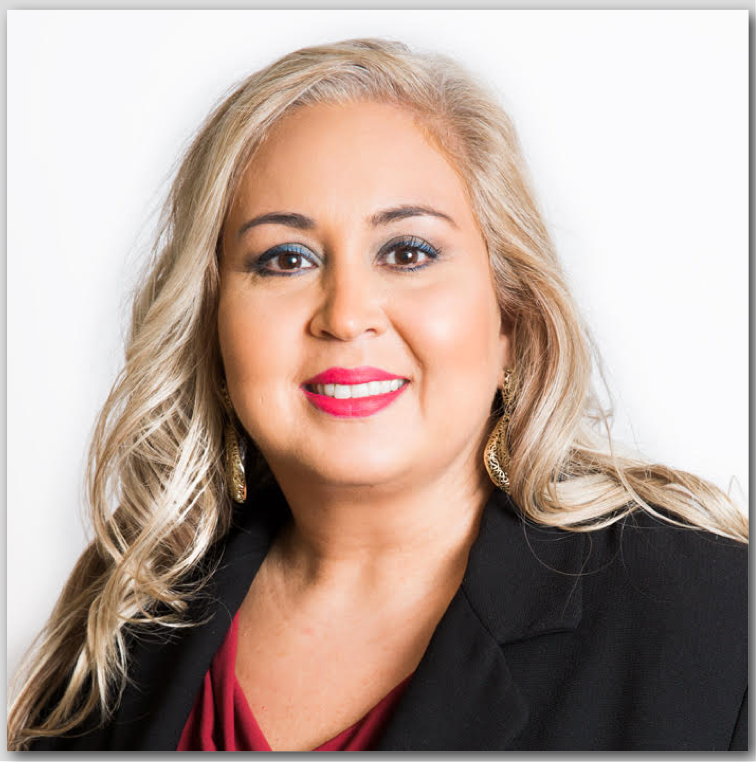 ---
The Loan Process in 4 Easy Steps!
Getting a Home Loan is Easy!
The first step in getting a home loan is loan approval. Getting pre-approved gives you the peace of mind to house hunt with confidence. Once you complete the online application, Encompass Lending Group will review your credit report and financial documents for pre-approval.
---
---
Claudia Torres is a licensed Loan Partner for the Escobar Team. Claudia joined ELG in 2012. However, she has been working on the Escobar Team since 2008. She began working in the mortgage industry in 1999. She has been a loan coordinator, loan processor, loan officer and office manager therefore, is familiar with all facets of the mortgage process. Claudia has a degree in Business Administration. Claudia believes it is important to treat every client with respect, professionalism and kindness. Claudia is completely fluent in English and Spanish. She has lived in the Houston area for over 40 years. She is married and has two grown children, Fabian and Lauren.
Use These Resources to Simplify the Process
Having a list makes everything easier.
Do's and Dont's of the Loan Process
What you need to know when applying.
Loan Process from Start to Finish
Let's walk through the process.