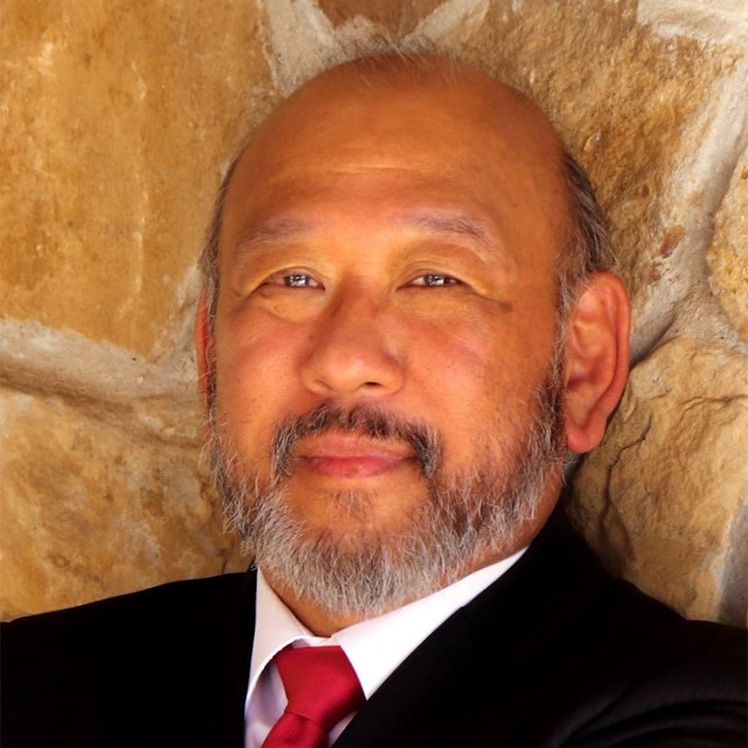 ---
The Loan Process in 4 Easy Steps!
Getting a Home Loan is Easy!
The first step in getting a home loan is loan approval. Getting pre-approved gives you the peace of mind to house hunt with confidence. Once you complete the online application, Encompass Lending Group will review your credit report and financial documents for pre-approval.
---
---
I started in Mortgage Lending in 1987 and am addicted to the Joy that helping a Family buy a home brings. I will tell you the answers and what I think is best for you, but it is always your decision to make. I'll be here to answer any question you may have. I like to discuss your situation and clarify the applications with you. After 30+ years of being a Mortgage Loan Officer, I've found that this is the best way to be sure I get the full picture, is by asking all the right questions. This also gives you the opportunity to ask me questions to clarify any aspect of the buying process. We will discuss Income, Assets and any credit issues – up front. Loan amounts, closing costs and monthly payments - we will cover this also. You will be advised of what you are qualified for, what loan programs are available to meet your needs, how much it will cost, what your monthly payment will be and what you need to provide me. I will structure the loan option you choose correctly so it will close quickly and smoothly. I look forward to helping you into your new home or refinancing.
Use These Resources to Simplify the Process
Having a list makes everything easier.
Do's and Dont's of the Loan Process
What you need to know when applying.
Loan Process from Start to Finish
Let's walk through the process.